Centers of Workforce Innovation
CENTERS OF WORKFORCE INNOVATION (CWI), focused on 10 career areas, will build pathways with aligned curriculum shared across educational partners to serve the learning lifespan of students and workers.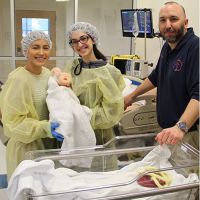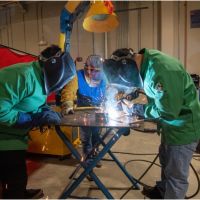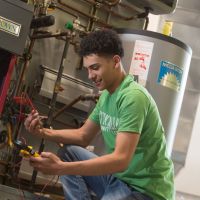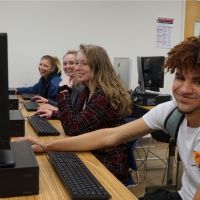 Centers of Workforce Innovation Overview
Each of the ten Centers of Workforce Innovation will have education and training partners, including 2 to 5 Community College partners along with other education institutions from high schools to four-year colleges and universities across the state.
Each Center will:
Develop new aligned and improve existing curriculum from High Schools to Community Colleges to 4-Yr Colleges / Universities
Priority given to industry-valued credentials embedded in credit programs
Share curriculum and provide professional development for Faculty / Teachers
Develop transfer agreements (dual enrollment between HS & CC, 1+1 among CCs, and 2+2 and 3+1 between CCs and 4-year institutions)
Pilot Prior Learning Assessments Solutions
Pilots of training/education consisting of non-credit programs connected to credit pathways, dual enrollment programs on a pathway, and incumbent worker training
Year-End Performance Reports
Each Center will promote the use of Community College Opportunity Grants and other state and federal financial aid to support movement along pathways including for incumbent workers, and will promote the expansion of Apprenticeship and other work-based learning opportunities for students.
Manufacturing & Supply Chain Management